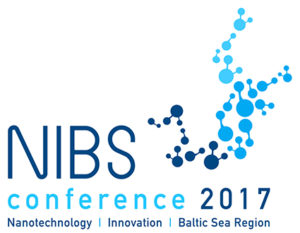 June 2017: NIBS Conference
Nanotechnology and Innovation in the Baltic Sea Region – a conference held in Lithuania from 14 to 16 June 2017.
Read more.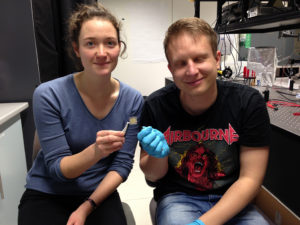 Students from Kiel build flexible organic light emitting diodes (OLEDs)
Within the framework of our RollFlex project, master students from Kiel investigated flexible light emitting diodes during their semester internship
Read more.
From artificial muscles to flexible solar cells: SDU develops Danfoss technology further
The new RollFlex centre was presented when Jørgen Mads Clausen visited the Mads Clausen Institute in August 2016. Parts of
Read more.